Date : 21st – 25th September 2015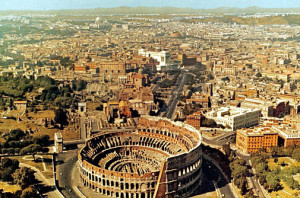 The 13th European Ecological Federation (EEF) and 25th Italian Society of Ecology's (S.It.E.) joint conference will take place in Rome at Congress Centre of Rome – EUR. from 21st – 25th September 2015.
For 5 days the conference will present a rich programme articulated in a number of plenary and contributed sessions, symposia, workshops and round tables.
Keynote invited speeches will be given by the most well-known scientists, researchers, policy makers and international guests.
Further information:
http://www.ecologyatinterface.eu/index.php/component/content/article?id=2
Comments & Responses